Mary Ann Conover, Founder
"I had the privilege seeing first hand, the value of health education," says Mary Ann Conover. As an early fund-raiser for the March of Dimes, Mary Ann promoted the mission to prevent birth defects through detection and prevention. Speaking to professionals, young students and parents, she saw just how interested people were in learning what they could do to ensure the health of a newborn.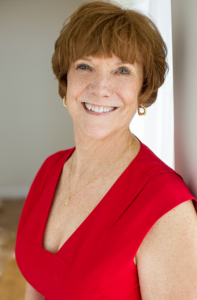 Inspired by what she saw, Mary Ann earned her bachelors of science in Health Education from San Diego State University. She launched her career with the County of San Bernardino County Health Department as a health education specialist, then continued this endeavor with the emergency medical system of the City of San Diego. Mary Ann soon worked as health care marketing manager for a private medical practice, and then manager of public relations for a 430-bed acute care hospital.
Taking an entrepreneurial step Mary Ann started her own health care public relations agency, Conover PR, in 2001.
She is proud to acknowledge her work with clinicians, ranging from audiologists, cosmetic surgeons, dermatologists and orthopedic surgeons. Mary Ann anticipates adding a newer area of expertise – health care technology.
Always wanting to "learn more," Mary Ann earned her masters of Arts degree in Journalism and Mass Communications through Kent State University – Ohio, in June 2013. Graduating from this rigorous two-year program with honors, demonstrates her commitment to the ever-evolving and highly specialized profession of public relations / communications.
View Mary Ann Conover's LinkedIn Profile
Team
Our team is comprised of top-level writers, public relations strategists, graphic artists, web designers and more.
Today's business environment allows for the assembly of a customized team, unique to a client's needs.  Working without the overhead of a large agency, Conover Public Relations passes the savings on to you, without compromising delivery of service.
We aim to please, promote and engage your business!
Affiliations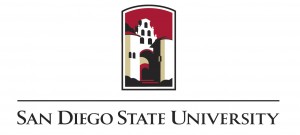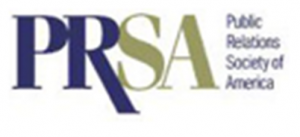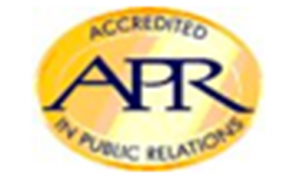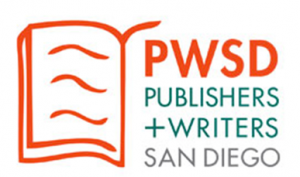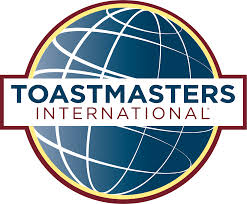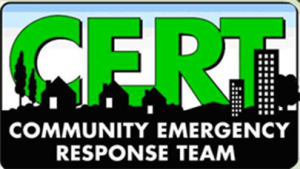 Conover Public Relations is a supporter of the following charitable organizations by direct donation or joining in fund raisers such as the March of Dimes March for Babies, or the San Diego Blood Bank 5K Walk Run.
Please take a look at the great work being done in our communities.